Test copy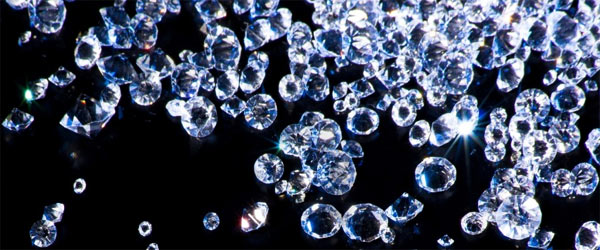 Gifts and Jewellery
If diamonds are a girl's best friend then Cowbridge will always have lots of friends particularly when you add emeralds, sapphires and other gems. Select from ready made jewellery or commission a customised piece for a very special occasion or person. Gold and silver jewellery, gifts, watches and a range of beautiful and innovative gifts are ready for inspection by the discerning visitor. Cowbridge Fashion also provides updates of new items in stock on its twitter pages so if you are still looking for that 'something special' then keep following us.
Birds in a Barn
Birds in a Barn
Verity's Court.
(Access through lane between Arthur John's shops)
Ushi's
Ushi`s
44 High Street
Gifts
JRC Jewellery
JRC Jewellery
40 High Street
Jewellery
Amanda Jones Jewellery
Amanda Jones Jewellery
17a High Street
Jewellery and personalised gifts
Friends of Sorrento arrange exclusive itineraries for independent travellers. With offices in Sorrento and the Vale of Glamorgan they offer members a personal service before, during and after their vacation.
Established in 2005 as an online guide for Sorrento and the Amalfi coast offering information and advice to visitors, Friends of Sorrento quickly developed as pre-booking service for excursions and private tours. Bookings are made in advance with the option to pay online or in Sorrento.
This 'pre-booking and pay in Sorrento' service now includes hotels with advice provided in terms of location. facilities and budget. Services also include group travel, educational visits and corporate incentive travel.
Friends of Sorrento works directly with the leading providers of accommodation, transport, excursions and associated services based in Sorrento. Representatives in Sorrento ensure clients have a personal contact for advice and support throughout their visit.
Friends of Sorrento
Cowbridge
Sorrento
01446 771220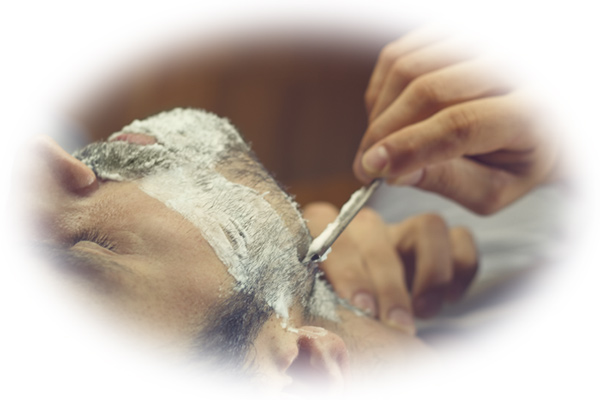 Sit back, relax and enjoy the experience of a clean crisp shave. Plan the day ahead, the next holiday …. before the hot towel brings you back to reality and reveals a face to be pleased with.
Now enjoy the admiration as you take a 50 metre walk to Bar44 for a breakfast that should set you up for the day. Job done !
The Barbers Cowbridge
16 High Street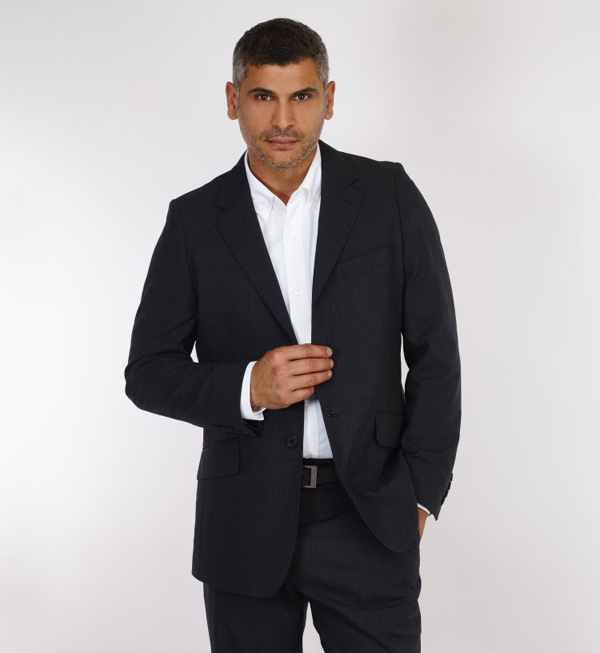 First impressions count and after a day's travelling by car, train and plane most suits start to look tired even if you're not. Imagine a suit that refuses to look tired no matter how long the journey is.
Rohan's Envoy suit does just that. It's made from a crease-resistant blend of natural wool and technical performance fibres which have been treated with a stain-repellent Advanced Teflon™ finish. The light, comfortable, highly breathable lining incorporates sophisticated Polygiene® silver anti-bacterial technology.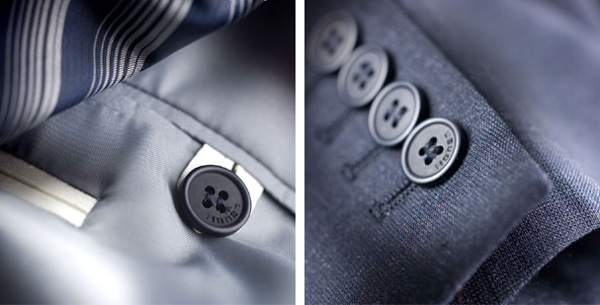 The photos give an idea of the style, but try it for yourself and if you want all the technical details the sales staff at the Cowbridge store will be pleased to advise. One practical detail that will certainly be of interest is the fact that the suit can be dry cleaned, washed in the machine or by hand.
Rohan
Birds Lane
Cowbridge