King Fox offers a range of branded menswear fashion and accessories to cover all occasions, from very casual to business. Colour and fabric combinations can be traditional or adventurous. Brands include Aquascutum, Carlos Cordoba, Giordano, Moray Cashmere, MAC Jeans, Trickers, Santinelli Tailoring, Magee 1866, Stetson, Bruhl, Henry Arlington and more.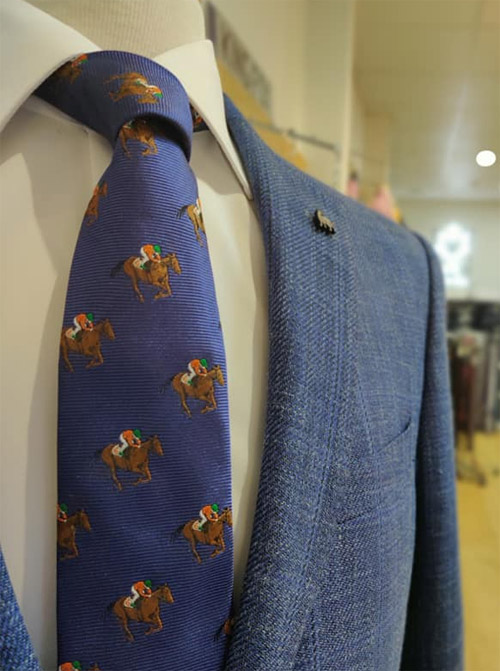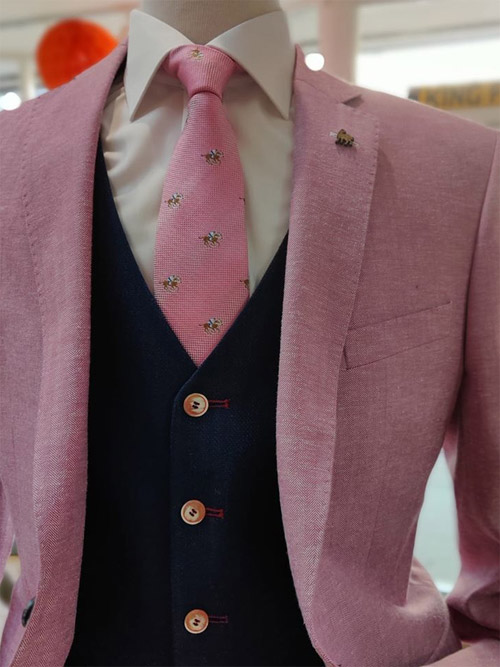 The boutique has a wonderfully relaxed atmosphere emanating from the colourful mix of clothes and accessories, some quirkier than others but always great quality. It's a breath of fresh air to see the possibilities of different combinations and the chance to 'try it and see'if it works for you.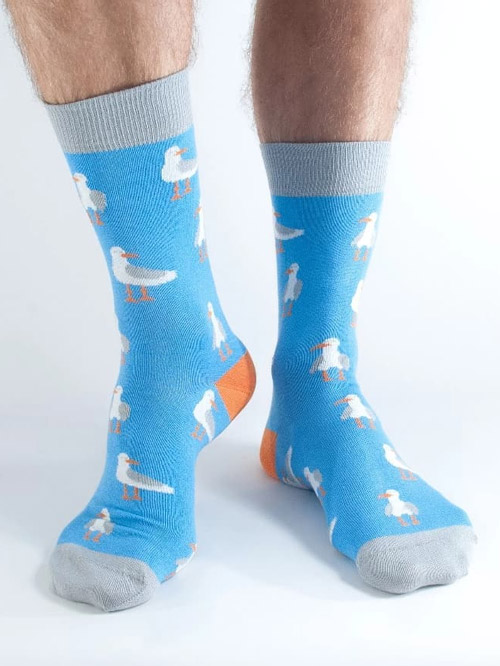 This is a place for men of all seasons and occasions, for those who enjoy life and not afraid to show it. They say 'clothes maketh the man' and King Fox will certainly help you do that, be it in the boardroom, the club, social events or on vacation.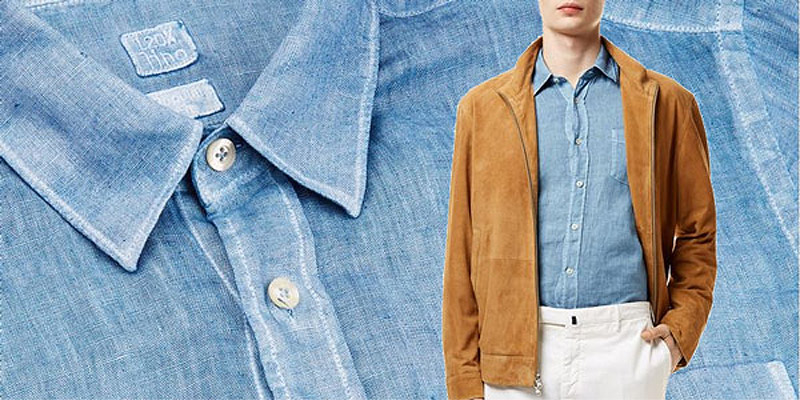 ---
You may also be interested in these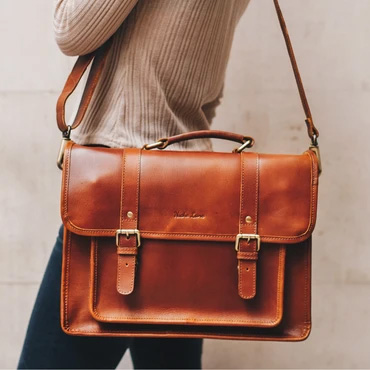 Handmade fine leather satchels, briefcases and holdalls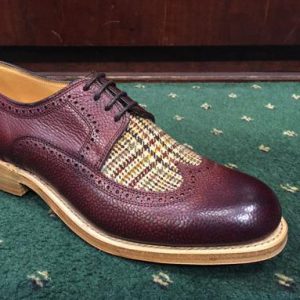 If you like brogues then the Brogue Trader is the place to visit