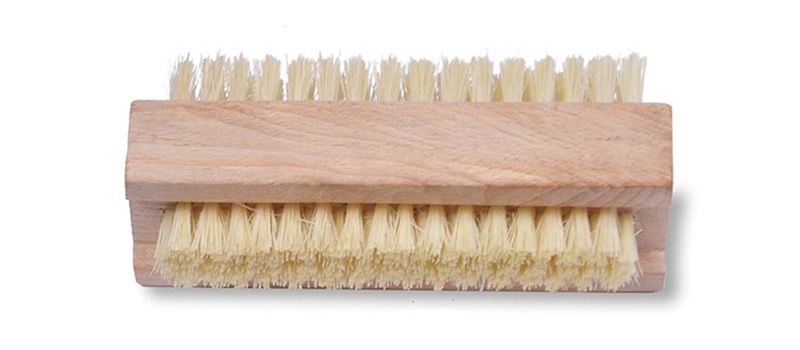 After many years looking for a nailbrush that was easy to hold and with bristles that were not too soft or splayed out when used a few times, I discovered the perfect solution. The 'PoP Up Shop' in Cowbridge (more to say about this soon) was displaying a range of household items in the window and there it was, a traditional beech wood nailbrush with bristles that meant business.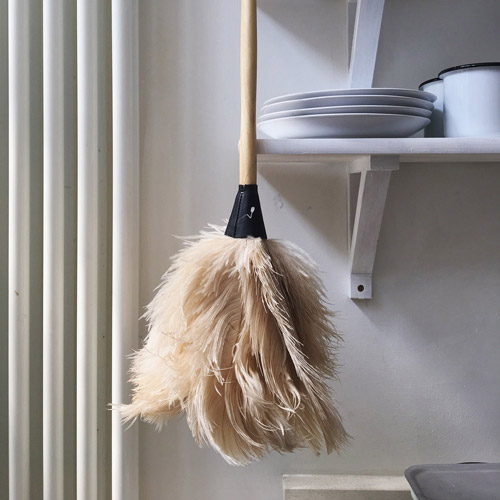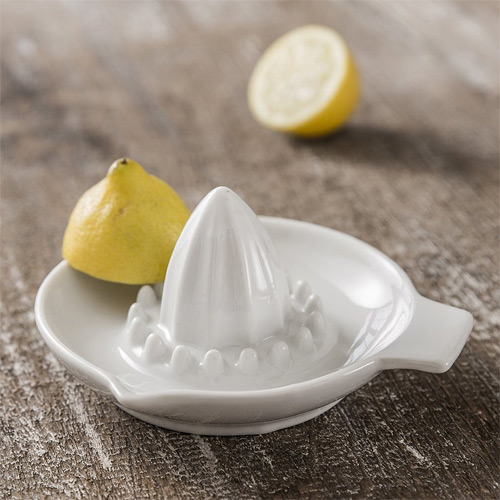 Inside revealed a cornucopia of items that have stood the test of time, not just practical and functional but now considered stylish and ideal for traditional interior design themes. Ostrich feather dusters, pristine white lemon squeezers, enamel jugs and bowls, pan and brush sets – the list goes on.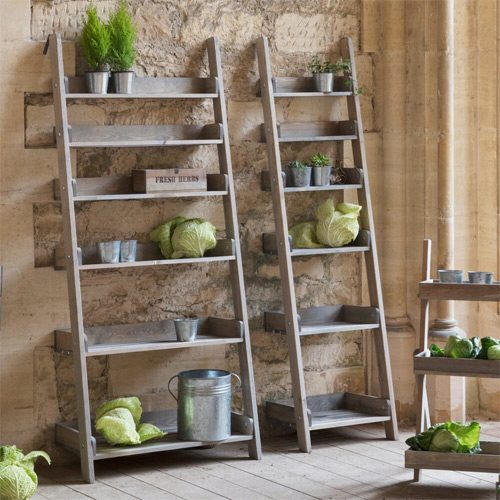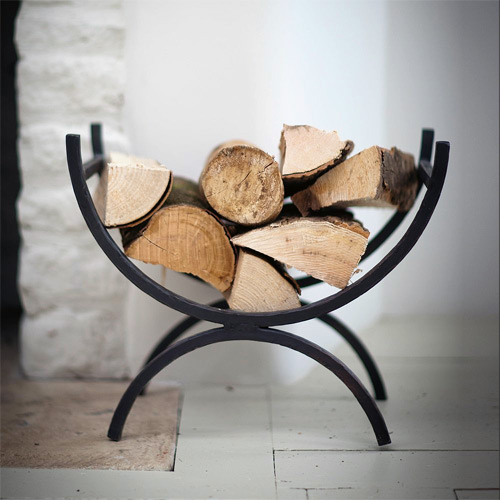 There were also examples of larger items such as wrought iron fireside tools, log holders, ladder shelves, folding wooden clothes horses, large rattan laundry baskets and more, statement pieces in themselves or essential accessories for an authentic country home feel.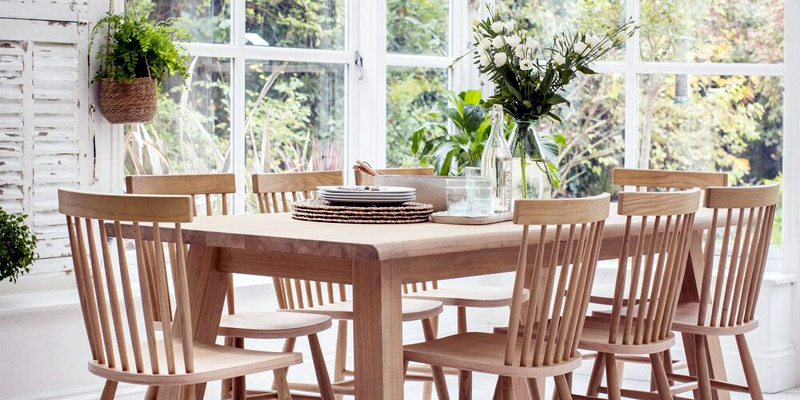 At the till Lisa gave us a Thank You card which described her business as "an online shop full of practical, beautiful & useful homeware". We visited the website and found an even wider selection of items, including furniture, all of which bring back memories for some and inspiration to others. Lisa also offers a home styling service and has a holiday cottage in West Wales for rent. You can imagine how that will look.
As for the nailbrush? Perfect!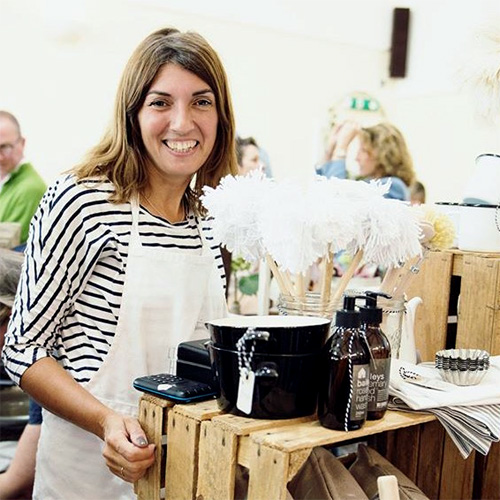 Lisa Valentine Home
View and purchase items on the Online Shop and find out more about the design service and holiday cottage.
Lisa Valentine Home
Cardiff
And now a word from Lisa herself

Video by Stu Legend