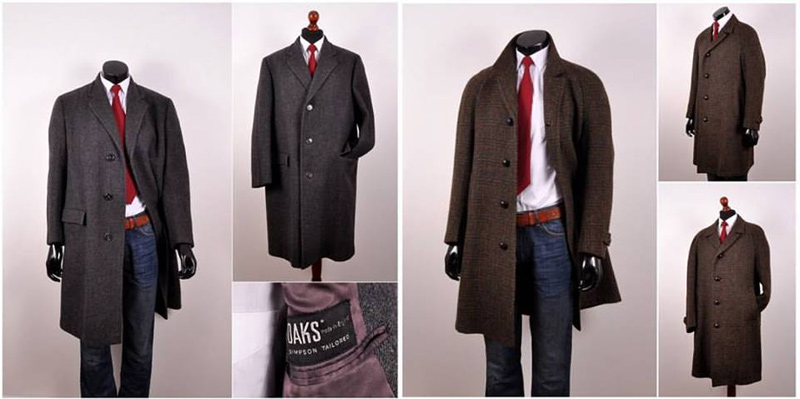 Old or new, style is style. Examples of 60s and 70s pristine and original overcoats from Vintage HQ. These and other timeless pieces available for viewing from 17 Nov to 10 Dec at the PoP Up store, 23b Cowbridge High St.
---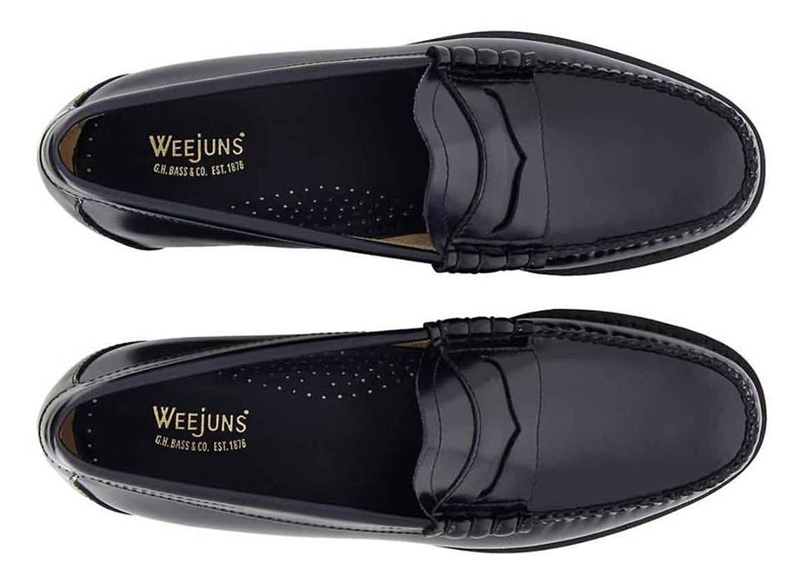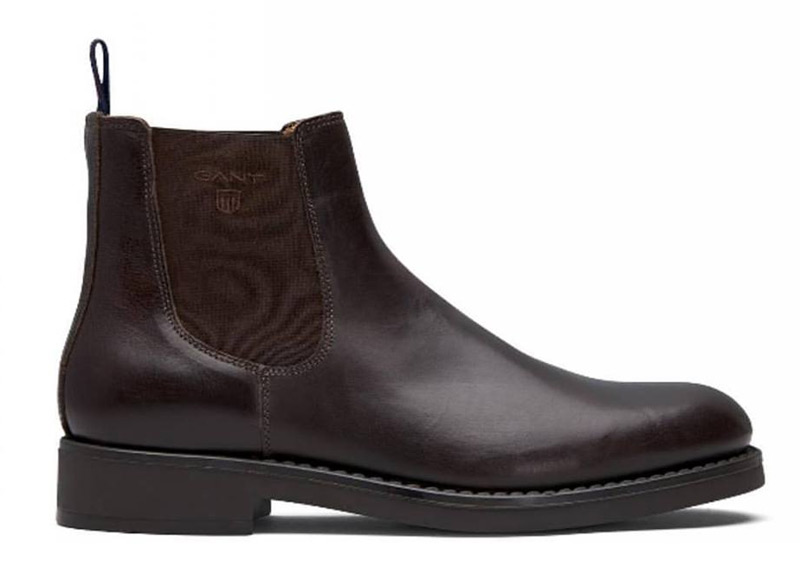 Good to see more shoes for men on Cowbridge High Street.
Larson Penny Loafers by G H Bass & Co and Gant Boots at King Fox.
---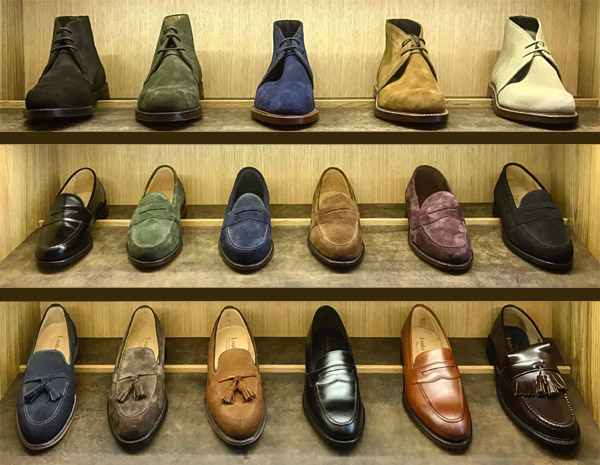 Latest selection of smart/casual shoes for Summer from the Brogue Trader. A choice of lightweight styles and finishes to suit all occasions, formal and informal.
---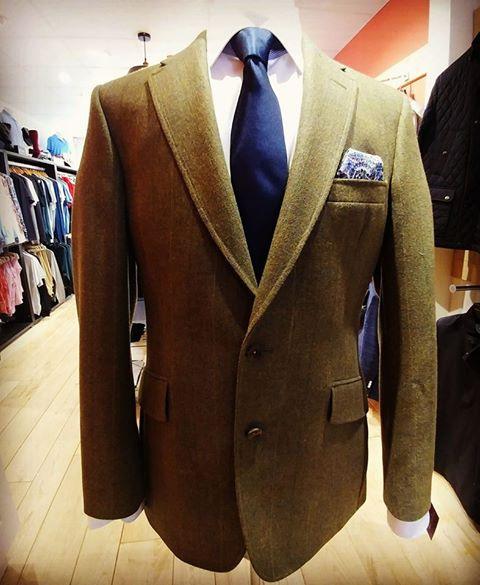 Proud, confident, stylish. A beautifully tailored jacket by Bladen waiting for a discerning owner to match. King Fox classic menswear.
---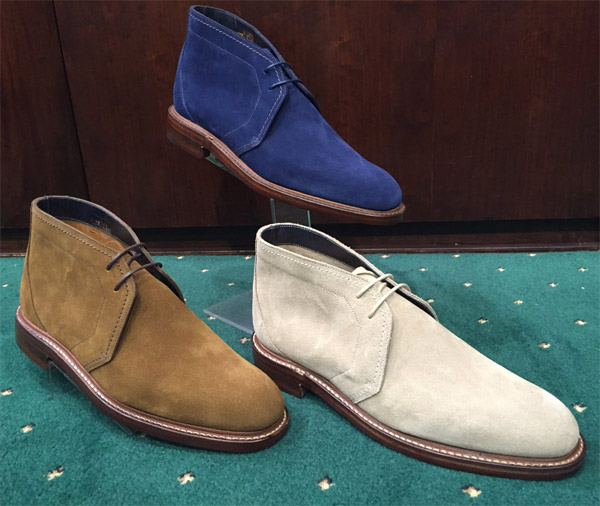 No matter what you call them, Chukka or Desert, these boots still cut the mustard. Try them on at The Brogue Trader, Morgan Arcade, Cardiff, and refresh that Summer wardrobe.
---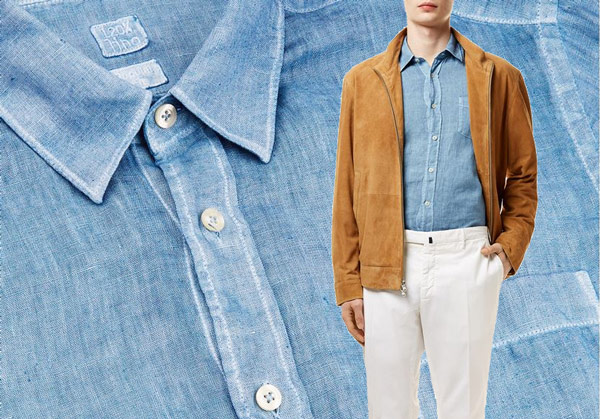 Pure linen shirt with a sun-bleached finish, from 120% Lino, offers a casual combination with chinos and shorts. Made in Italy, available in Cowbridge at King Fox.
---
For intrepid explorers who do not appreciate unwelcome companions. The Expedition shirt has an ingredient that protects against insects such as mosquitoes, ticks, ants, flies, chiggers and midges. Visit Rohan in Cowbridge for more details or visit the website. Other colours available.
---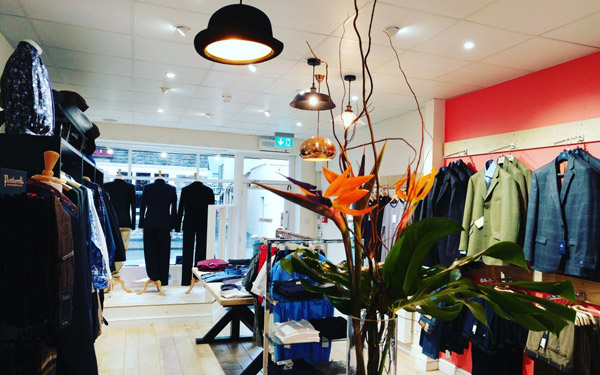 New menswear boutique on Cowbridge High Street. King Fox offers a range of branded menswear fashion and accessories.
---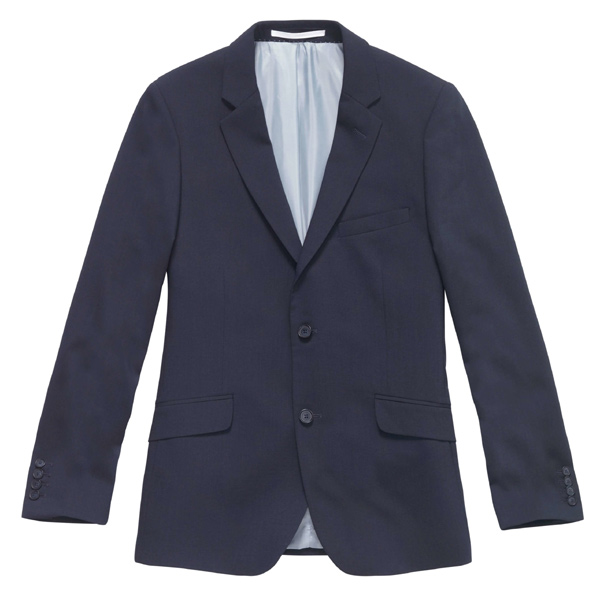 Envoy jacket from Rohan provides the solution to those business suit crease blues.
How do they do it ? See here
---
Handmade fine leather satchels, briefcases and holdalls from Cardiff based Niche Lane. The full range of traditional and contemporary styles can be viewed here.