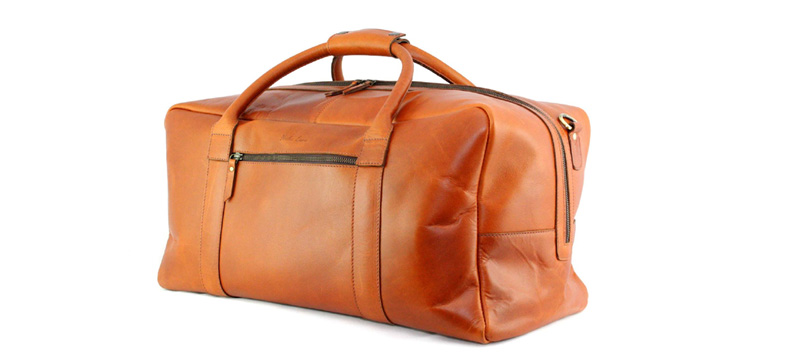 There's something about a leather bag that gives it character. When new, its skin is smooth and glows, its shape well -defined with crisp firm edges and shiny buckles. As it accompanies its owner on endless meetings and commutes, spends time in plane and gym lockers, gets stuffed too full and knocked over, it begins to show its age.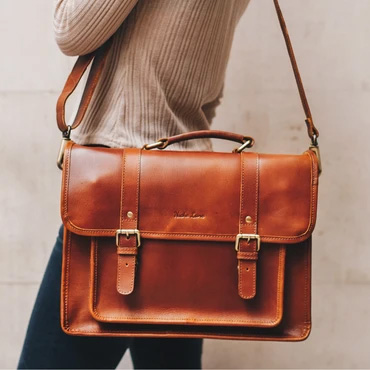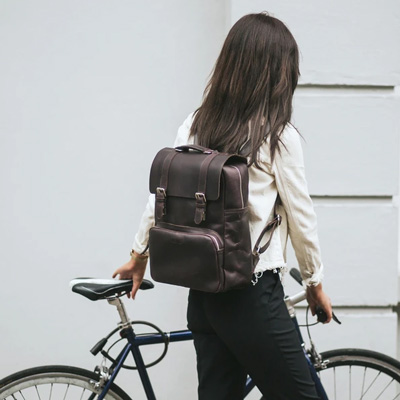 It may get a little saggy around the edges, with creases and blemishes from life's work and workouts. The new young thing gradually becomes the old faithful. Choosing such a life-long friend requires time and advice to ensure it lasts your pace and keeps looking the part throughout the ever-changing fashion cycles.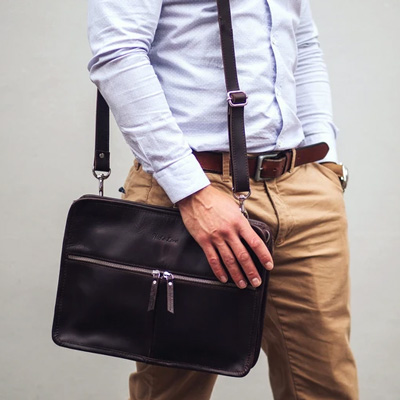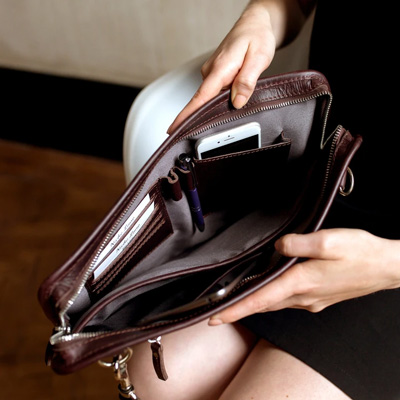 If you're looking for a classic leather satchel, briefcase, ipad holder, sports bag or back pack, then speak to those who know and understand leather. Niche Lane offers a full range of handcrafted, traditional and contemporary styles in the finest leather.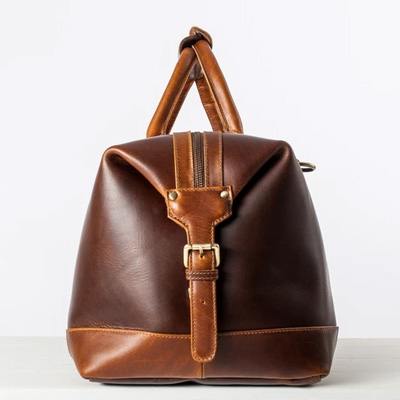 The full range can be viewed and purchased online together with guidance to help keep your new purchase in good shape. Monogram and giftwrapping services are also available for that personal touch.