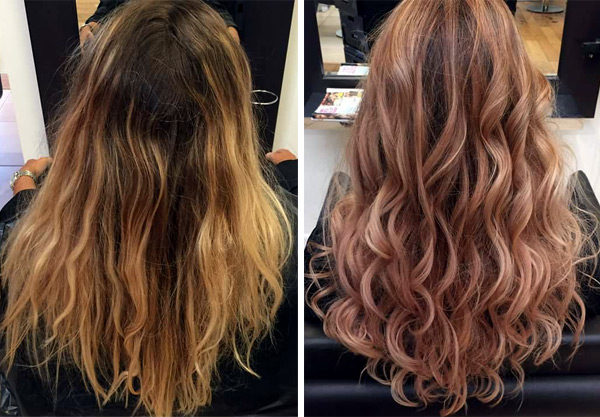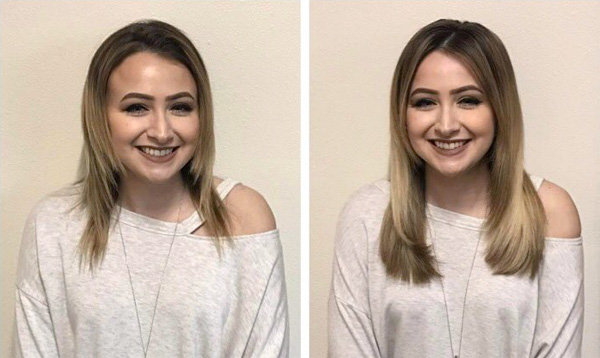 Waves, colours and extensions for the new look you've promised yourself for ages. Go on … let your hair down with The Hair Business in Cowbridge.
---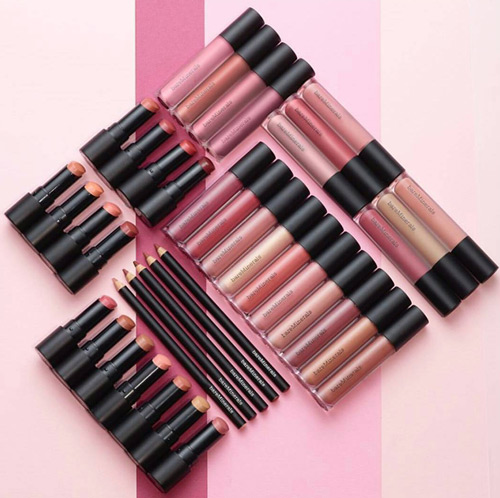 Kiss and makeup with the new Bare Minerals Nude Gen lip collection at The Hair Business. A palette of shades in Matt or Buttercream finish.
---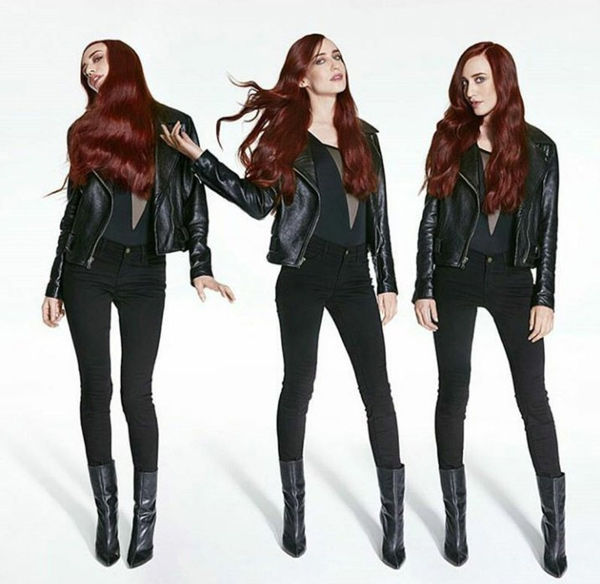 Redken's new HD resolution hair colour now ready for you at The Hair Business.
---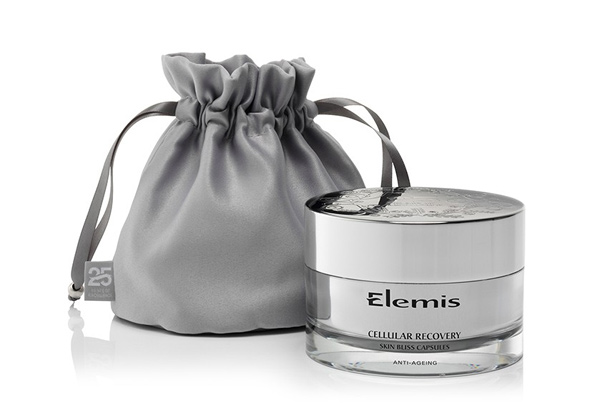 Cellular Recovery Skin Bliss Capsules Silver Edition by Elemis. Formulated with optimum levels of anti-oxidant power to improve the visible signs of ageing and counteract the damaging effects of everyday pollution. These potent facial oil formulations act to de-stress the skin, helping to break down the accumulation of harmful toxins that clog up the skin. Available from Beauty Within.