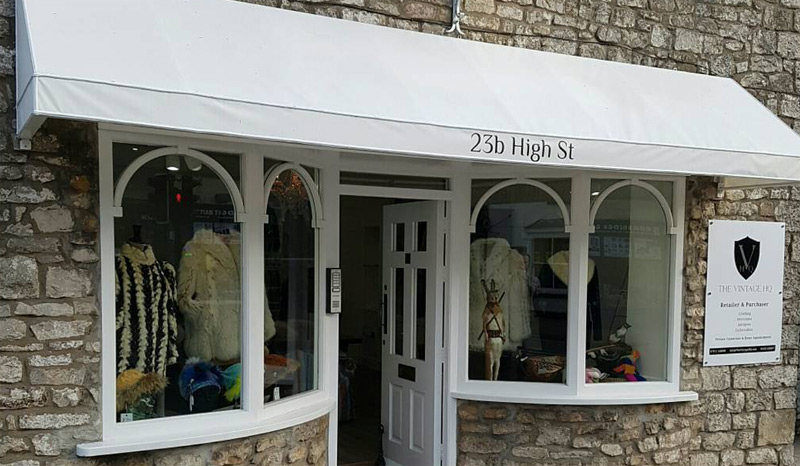 Every year The Vintage HQ brings some of its most recent acquisitions to Cowbridge. Furs of all descriptions, treasured designer labels, true vintage clothes, unique accessories and collectables are to be admired and ready to bring pleasure to their next appreciative owner.
Lose yourself in gorgeous fur, make a statement with a genuine bomber jacket, answer enquiring friends with 'Yes, it is a Gucci handbag'. There are some things that never go out of fashion but finding them takes time.
The owner, Mike Forman, is always pleased to relate the provenance of each item and also offers a professional valuation and purchase service to those ready to part with a favourite fashion item or heirloom.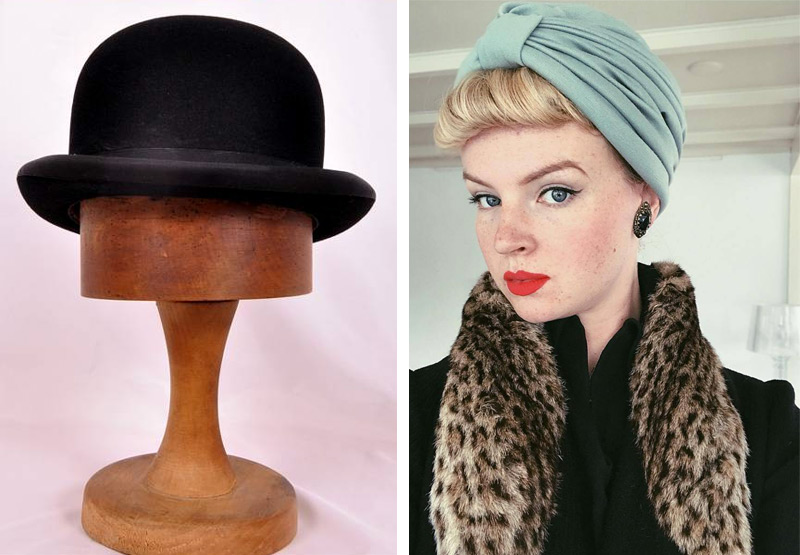 A bespoke furrier service helps look after those precious fur coats, jackets, gilets and stoles. There is also a hire and loan service, for occasions such as a wedding or themed event.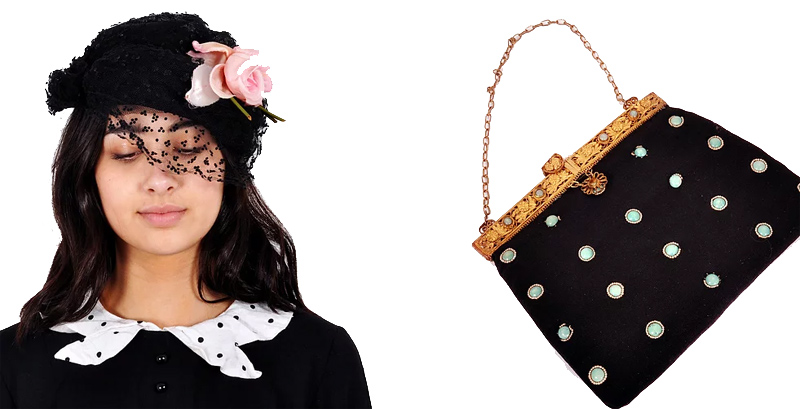 It would be impossible to showcase the entire collection and there are always new arrivals, so if you are looking for something particular then ask Mike and he will make enquiries on your behalf. In the meantime, view a wonderfully eclectic range of vintage fashion at The Vintage HQ instagram page.

The Vintage HQ
website