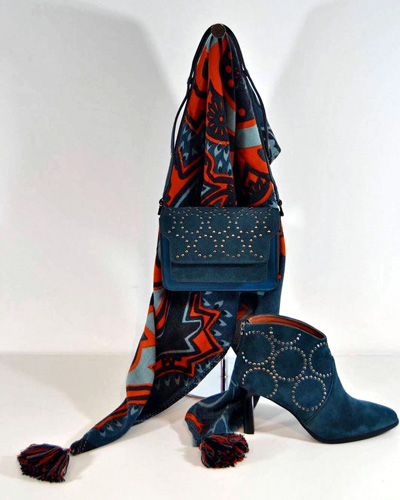 Combo from Jon Ian with Lola Cruz shoes/bag and Duet scarf.
More combos in store.
---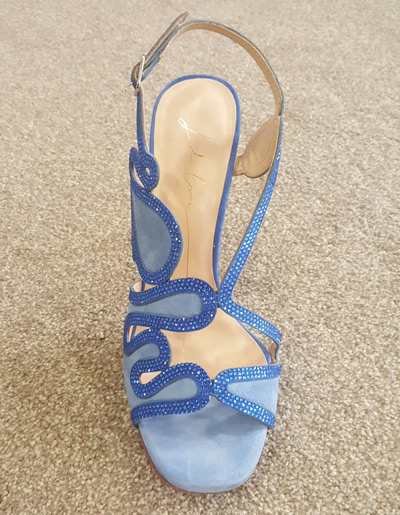 Peek a Boo in Blue at Jon Ian.
Perfect for those pedicured and pampered pinkies.
---
Mother of the bride and groom outfit from Colours, bold and bright accessories from Jon Ian, textures and prints from Goose Island.
---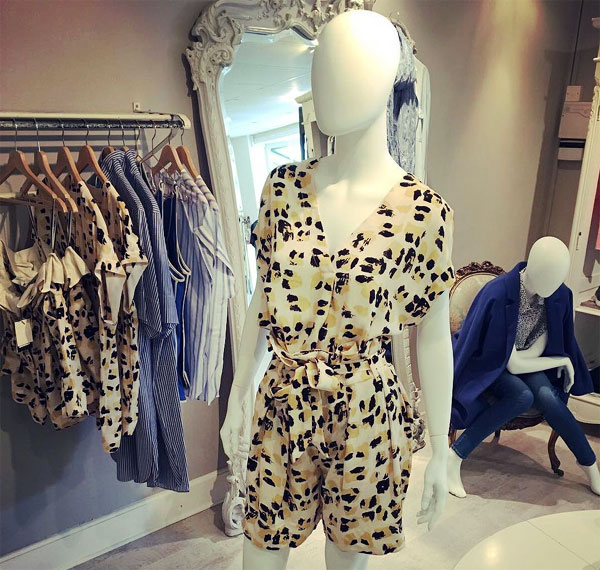 Thinking of Easter at L'Armoire. Such a wonderful selection that even some of the models find it difficult to decide.
---
Crepe dress in ballet pink with primrose guipure top by Gina Bacconi. Available from Colours in Cowbridge.
---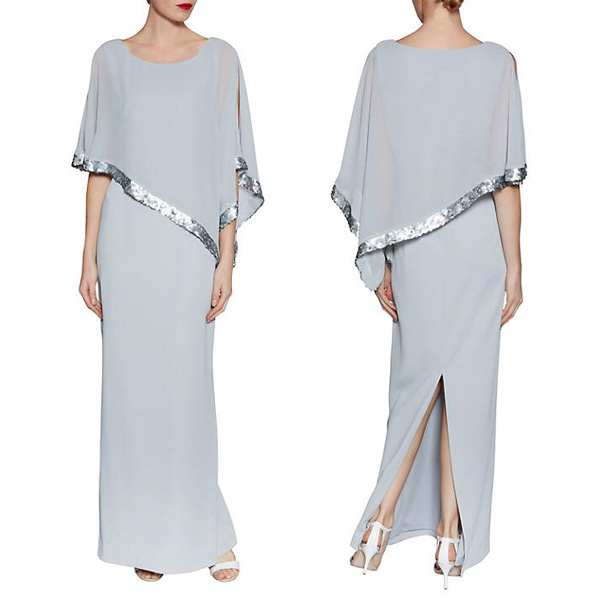 Glamorous crepe and chiffon maxi dress with sequinned finish by Gina Bacconi. Don't imagine, go and try it on at Colours in Cowbridge.
---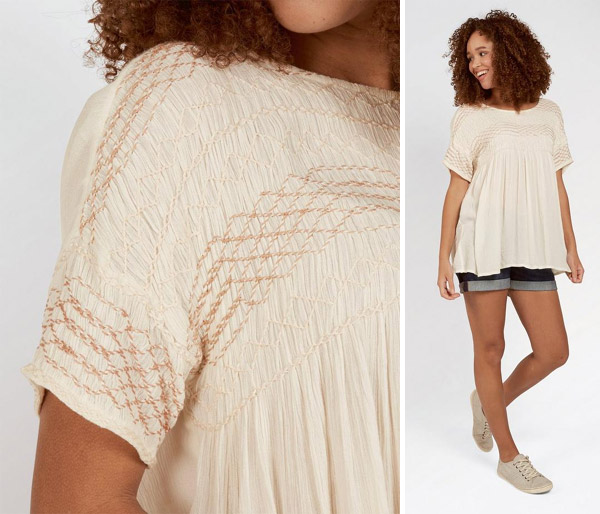 Embroidered blouse by Robyn. Sylish, lightweight and cool for warmer days ahead. Available in ivory and navy from Fatface
---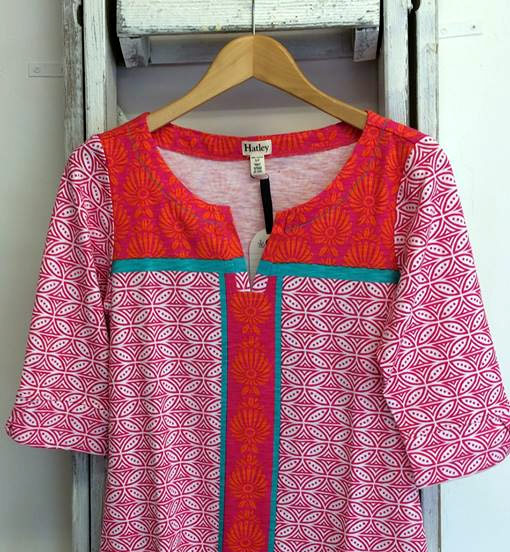 Bright colourful dresses and kaftans for your holidays available at Pebble boutique, including the Canadian label Hatley.
---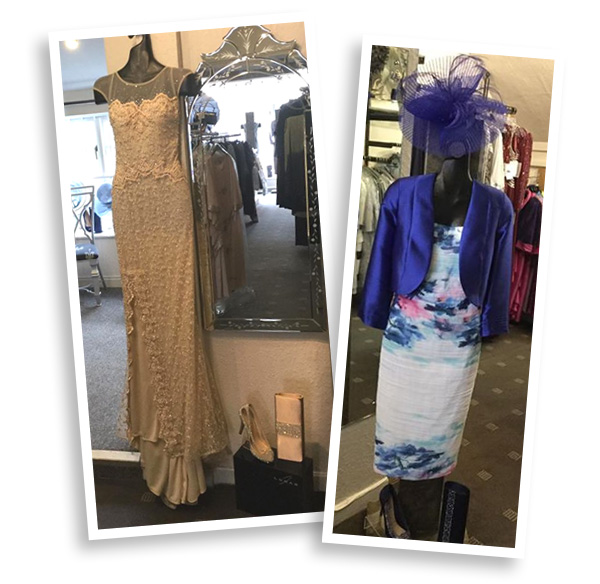 Snapshots from Colours latest collections. An evening gown from Goya and Mother of the Bride & Groom outfit by Zeila.
---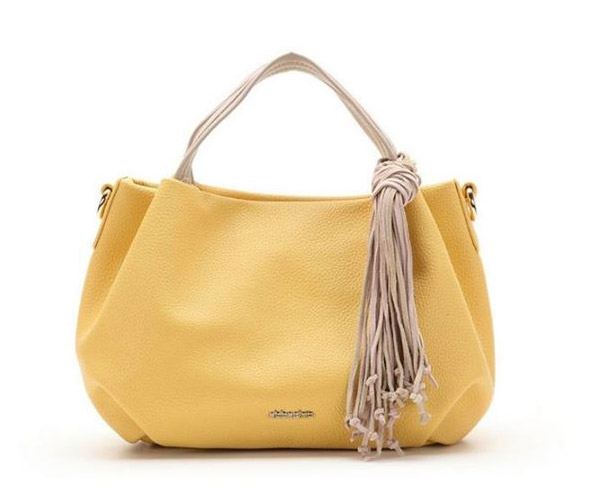 A must have summer accessory from Ushi's. Hobo bag in soft granulated effect fabric with hand or cross-strap and multi-colour leather tassel detail.
---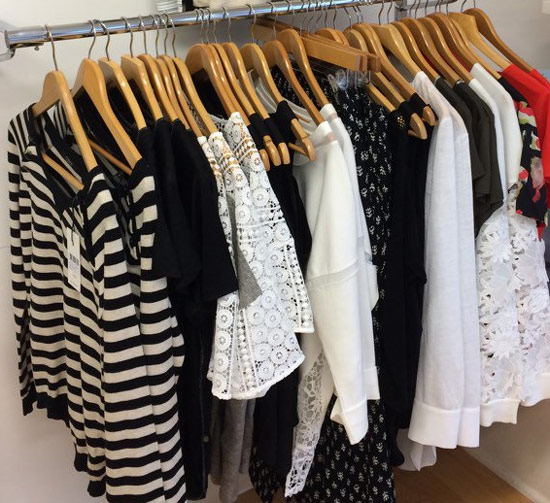 Pebble's new season collections are starting to cause ripples with a range of tops in a selection of patterns and fabrics.
---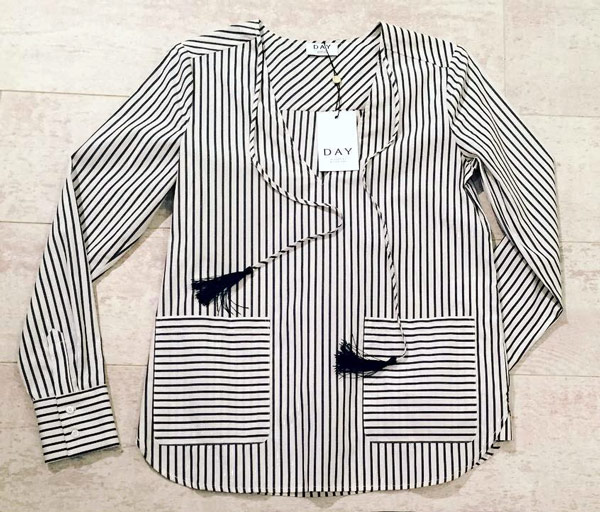 Stripe shirt by DAY BIRGER ET MIKKELSEN from L'Armoire.
---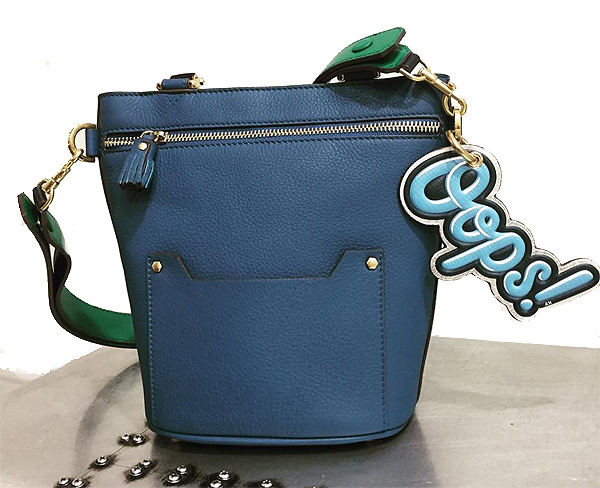 0OPS! They've done it again at Jon Ian's. A range of handbags which practically speak for themselves.
---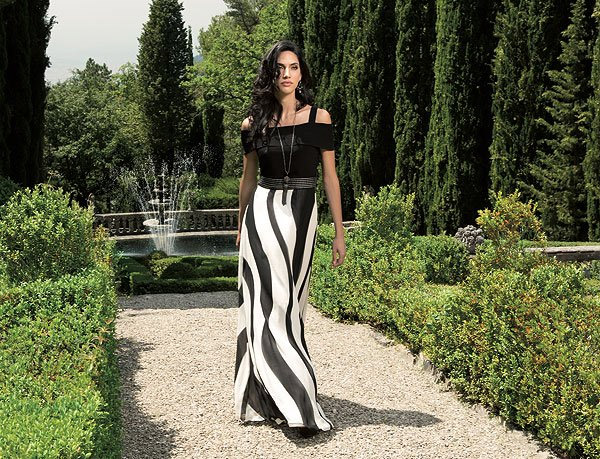 Michaela Louisa Collections now arriving at Colours Boutique.
---
Handmade fine leather satchels, briefcases and holdalls from Cardiff based Niche Lane. The full range of traditional and contemporary styles can be viewed here.